WELCOME TO
CLARKDALE-JEROME SCHOOL 
---
WELCOME BACK! THE FIRST DAY OF SCHOOL IS
THURSDAY, AUGUST 4th
---
BACK-TO-SCHOOL PARENT UPDATE
Welcome to Clarkdale-Jerome School for the 2022-2023 School Year! We look forward to seeing you on Thursday, August 4th!
Click the YELLOW button below for valuable information for our first day and new year.
---
2022-2023 SCHOOL YEAR CALENDAR
The Clarkdale-Jerome School District Governing Board has approved the Calendar for School Year 2022-2023. Click on the BLUE button to review the Calendar for the next school year.
---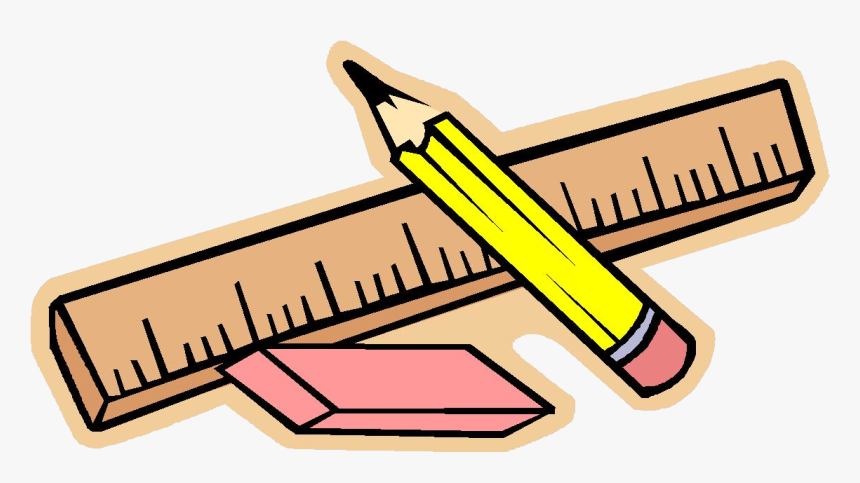 SUPPLY LISTS BY GRADE LEVEL
 2022-23 School Year
Click on Grade Level Below
WELCOME RAMS!! WE ARE GLAD YOU'RE HERE !
---
OUR VISION
Every student, every day, preparing for tomorrow
OUR MISSION
·  To achieve high academic excellence
·  To cultivate personal accountability for all
· To encourage citizenship and respect   
---
---
Clarkdale-Jerome School  earned a "B" in 2019!
     We are proud to have the top accountability scores in the Verde Valley! 
See how we compare at
Average Teacher Salaries for Clarkdale-Jerome School District
(as required by A.R.S. §15-903(E))
   Average salary all Clarkdale-Jerome teachers
employed in FY 2023 (Budget year)  .....  $68,256
Average salary all Clarkdale-Jerome teachers
employed in FY 2022 (Prior year)     .....  $64,903
   Increase from prior year .....  $3,353
Percentage increase from prior year    .....  5%
Proposed Ratios for Special Education
(as required by A.R.S. §§15-903(E)1 and 15-764(A)5)
Teacher-to-Pupil Ratio  ....  1 to 15
Staff-to-Pupil Ratio    ....    1 to 10
AZ Dept. of Education COVID-19 Mitigation Plan
(click to see full plan)
School Hours
Front Office         8:00 - 4:00
Grades K-4          8:15 - 2:25
Grades 5-8          8:15 - 2:30
Early Release        8:15 - Noon
"Every Student, Every Day, Preparing for Tomorrow"